White Rabbit Photo Gallery & Accolades
>>>Click Here<<<
Jordan Roberts and Friends, Inc. (JRF) is a studio that creates and produces socially conscious mainstream movies and TV, generating funds and increased awareness for their causes. JRF's mission is to build community by empowering audiences of their socially impactful movies and media to become heroes in their own backyards.
Jordan Roberts, an empathic visionary, is partnering with brands, causes and A-List talent to inspire greater unity in America through innovative storytelling.
Roberts was the Executive Producer of "White Rabbit," a film about a high school shooter in the making and the devastating effects of teen bullying, access to guns, parental neglect and mental illness. Jordan hosted "White Rabbit" release party fundraiser screenings across the U.S., benefiting Variety the Children's Charity and anti-bullying charities. Its cast included: Sam Trammell, Britt Robertson, Nick Krause and Ryan Lee.  
Link to Trailer/Jordan Roberts commentary (5:00) >>> Click Here
Roberts is no stranger to crafting big philanthropic initiatives, spending several years as Keith Ferrazzi's producer, helping run his 501(c)(3). During their collaboration, Roberts and Ferrazzi teamed up with their partner Peter Guber, Arianna Huffington and Lisa Oz to help the Fortune 100 C-Suite create joint initiatives with non-profits to increase literacy, health and wellness, education and social responsibility.
JRF is a hub for content, with an entire slate of film and television projects at various stages of development. Roberts is the series creator of "In Our Own Backyards," a hybrid TV/digital series that promises to deliver the greatest dilemma of all-time to a TV audience.   This seven-night event will move viewers from apathy to action and create greater community, inspiring its audience to become heroes in their own backyards. Funded by brands, "In Our Own Backyards" is an audacious roadmap to community."
Roberts is writing her next project, "Relevant," an edgy, first of its kind, hybrid feature film / TV series. "Relevant" is a dark comedy thriller about a blackballed journalist trying to get the story of a lifetime while being held captive by a serial killer, as they battle their attraction to each other.
She's in post-production on her directorial debut, "A Matter of Opinion: Marriage Equality, a 39 minute short-film, 11 years in the making.
Roberts is in production on "A Matter of Opinion's" next installment: "My Family Voted for Trump," which illustrates a polarized America over the gridlock of Donald Trump's controversial presidency and the resulting broken families and friendships. It also examines ways our nation is building greater community as people move from apathy to action.
Jordan's most recent film, "Underhanded" has been accepted to three film festivals: San Pedro International Film Festival (2017), Hollywood Reel Independent Film Festival (February 2018) and Pasadena International Film Festival (Spring 2018).
Jordan has written the screenplay, "Last Call For Hope: The Donna Learmont Story," a true story about a Michigan teacher and mother of baby twins and an eight-year old- son, who risks her life, her marriage and her job in order to rescue ten young people from war-torn Bosnia. VIDEO of Real-life National News is on the right side of this page >>>  Click Here
Roberts studied Journalism, Film and TV writing at UCLA. A classically trained actress, award-winning radio personality and comedienne of 100 celebrity voices, Roberts studied at The Meisner Carville School of Acting, Strasberg Institute, Groundings, Lembeck Comedy Workshop and UBC.   She served multiple terms on Women In Film's Board of Directors as Advocacy Chair and Newsletter Editor, and IFP (now Film Independent) as Newsletter Editor and Membership Chair.
Jordan Roberts and Friends will soon be announcing its impressive new Board of Advisors! Stay Tuned!
White Rabbit
A Matter of Opinion
Underhanded
Relevant
Last Call for Hope
White Rabbit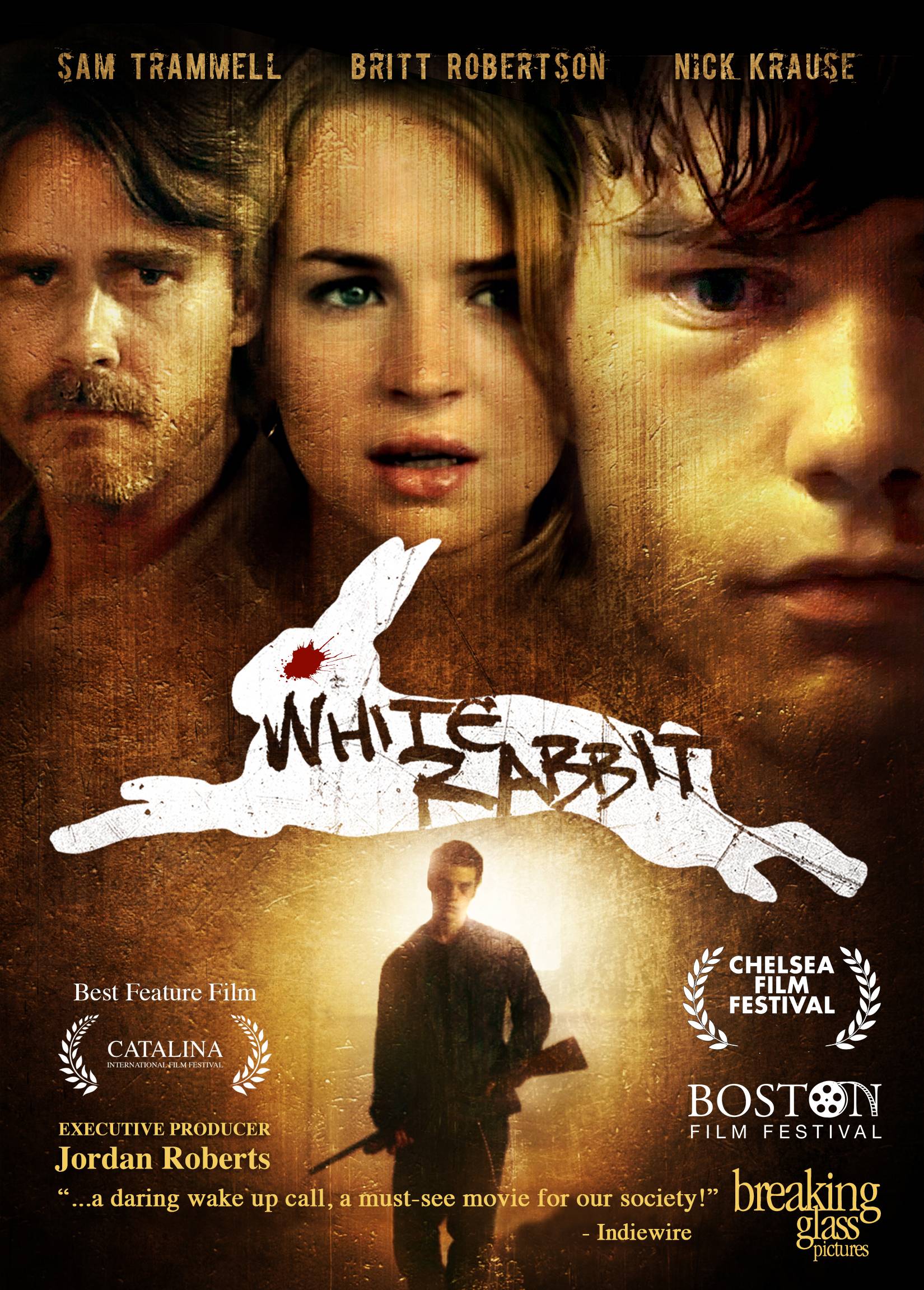 "After you see this movie, news stories about bullying and campus shootings will strike a deeper cord." – Variety
"White Rabbit delivers an urgent battle cry at a time when we have more than 200 campus shootings each year!" – The Hollywood Reporter
"White Rabbit is a powerful statement about our society today and how we treat each other, in school, at home, online. It haunted us." 
– Chicago Sun Times
A Matter of Opinion
Produced by Jordan Roberts
A documentary feature about human rights and full marriage equality.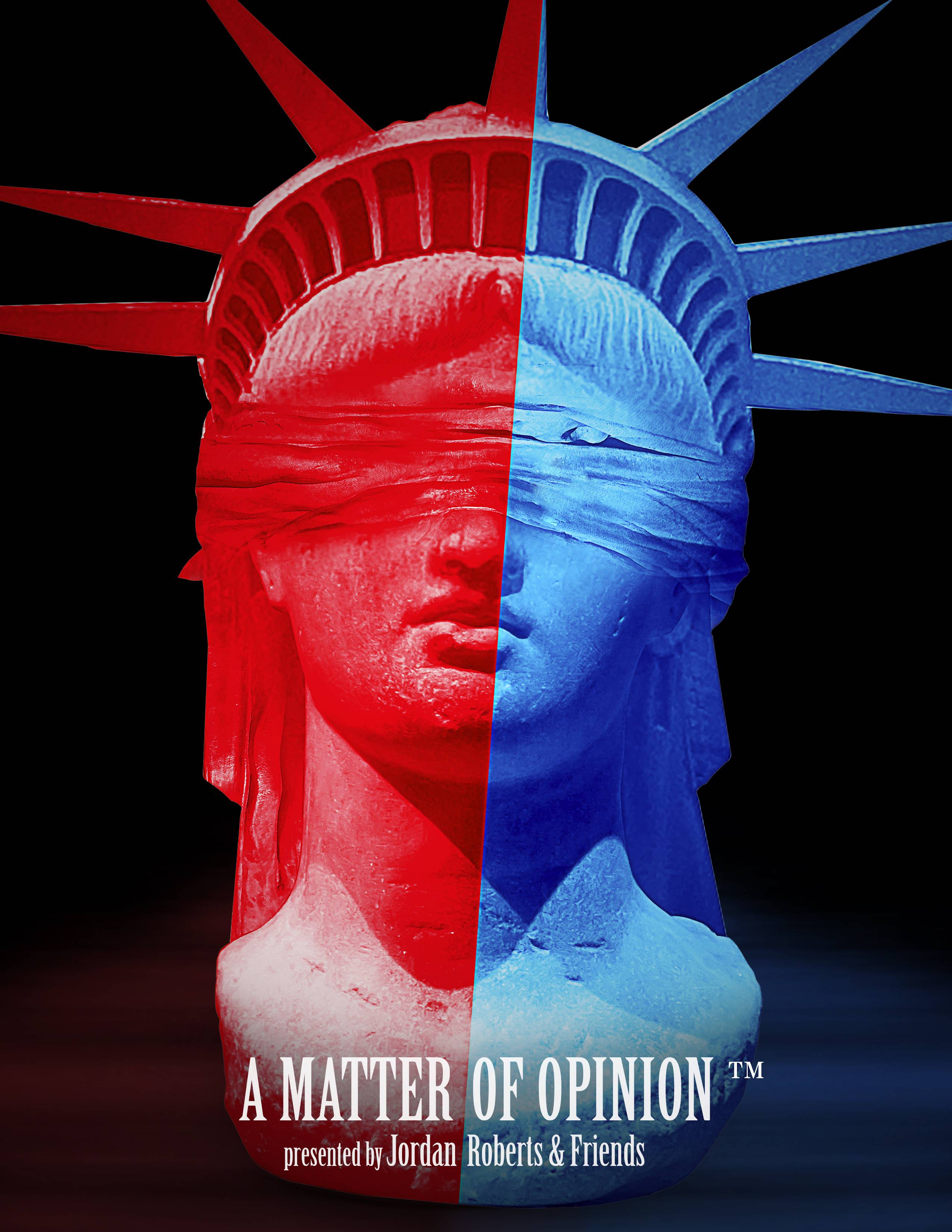 Underhanded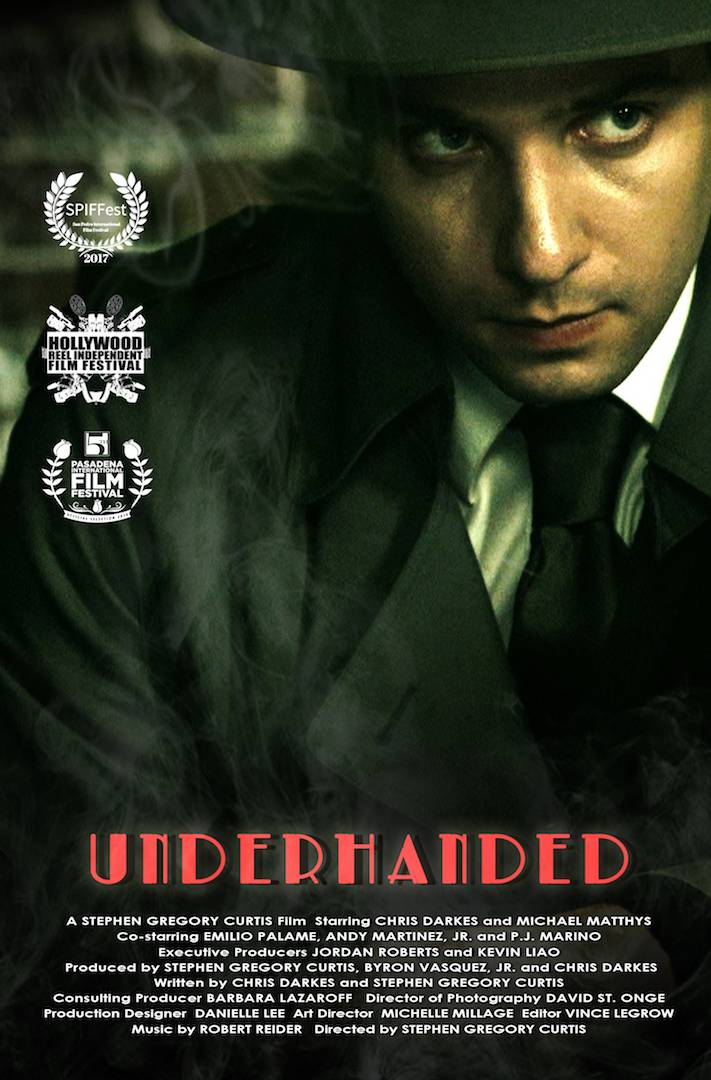 Relevant
In Pre-Production
Last Call for Hope
Screenplay by Jordan Roberts
The true story of genuine human sacrifice as a Michigan teacher, and mother of three, attempts to rescue ten kids from war-torn Bosnia and Croatia, risking her job, her marriage, and her life.